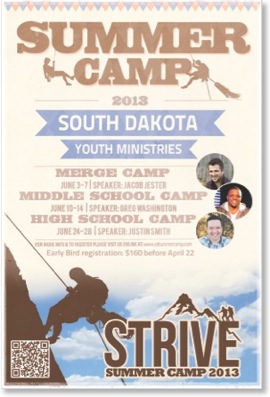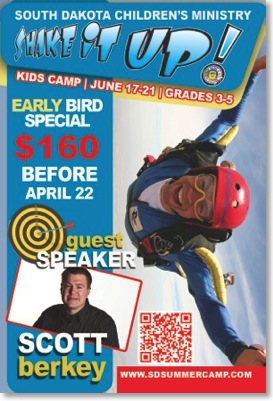 A week of summer camp is powerful in shaping a child's life and spiritual development.
Our desire is that a week at camp would help children and youth to experience God,
grow in Him, and build quality relationships with friends and leaders.

Simply put, we want camp to be remembered as the greatest week of the year
!

Use this site to find out more about our camps, register a camper or volunteer,
pay for camp, and pre-order camp extras.

Need help or have questions?
send us an email